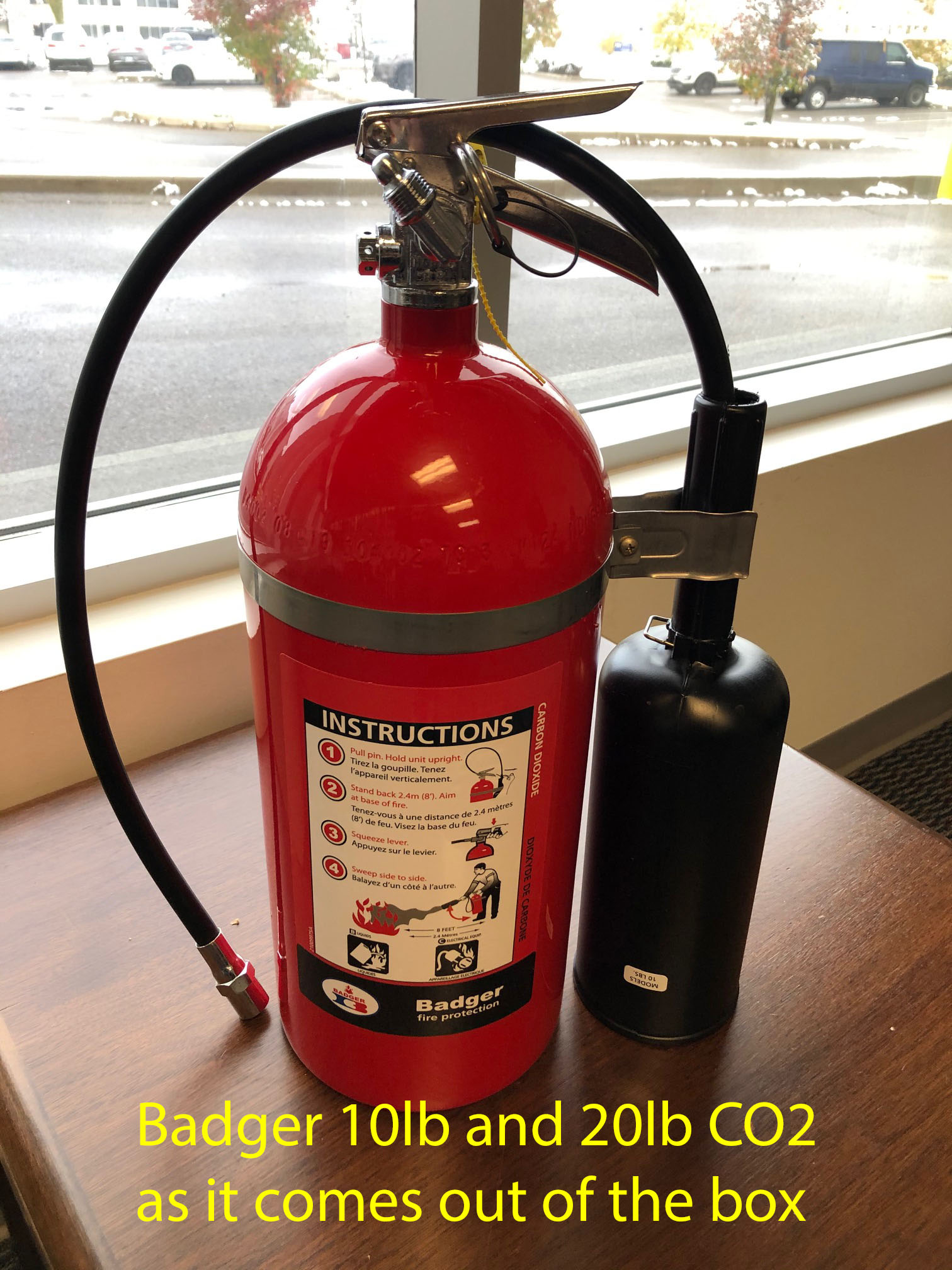 Important Product Safety Notice!


STOP SALE NOTIFICATION
AND IMMEDIATE EXAMINATION
Kidde and Badger CO2 10lb., 15lb., and 20lb. Extinguishers
November 20, 2019
Dear Valued Customer:
Kidde Canada is issuing a stop sale and product examination request on its line of CO2 10lb., 15lb., and 20lb. extinguishers manufactured from January 1, 2009 through June 23, 2019 which are branded "Kidde" or "Badger" due to a potential safety issue. The potentially affected models are:
Potentially affected
CO2 Models and Parts
10lb.
15lb.
20lb.
Badger Models (P/N)
B10V-1
(P/N 24208)
B15V-1
(P/N 24211)
B20V-1
(P/N 24214)

National Fire Part Numbers:

CO2-100WB

CO2-150WB

CO2-200WB

Hose Assembly P/N
21008966
21008965
21008965
5lb CO2 models are not affected.
IMPORTANT: Please click on the links to view the entire Product Safety Notice, Acknowledgement Form, as well as the newly updated Badger CO2 Service Manual 09-19.
Also included are three reference examination images: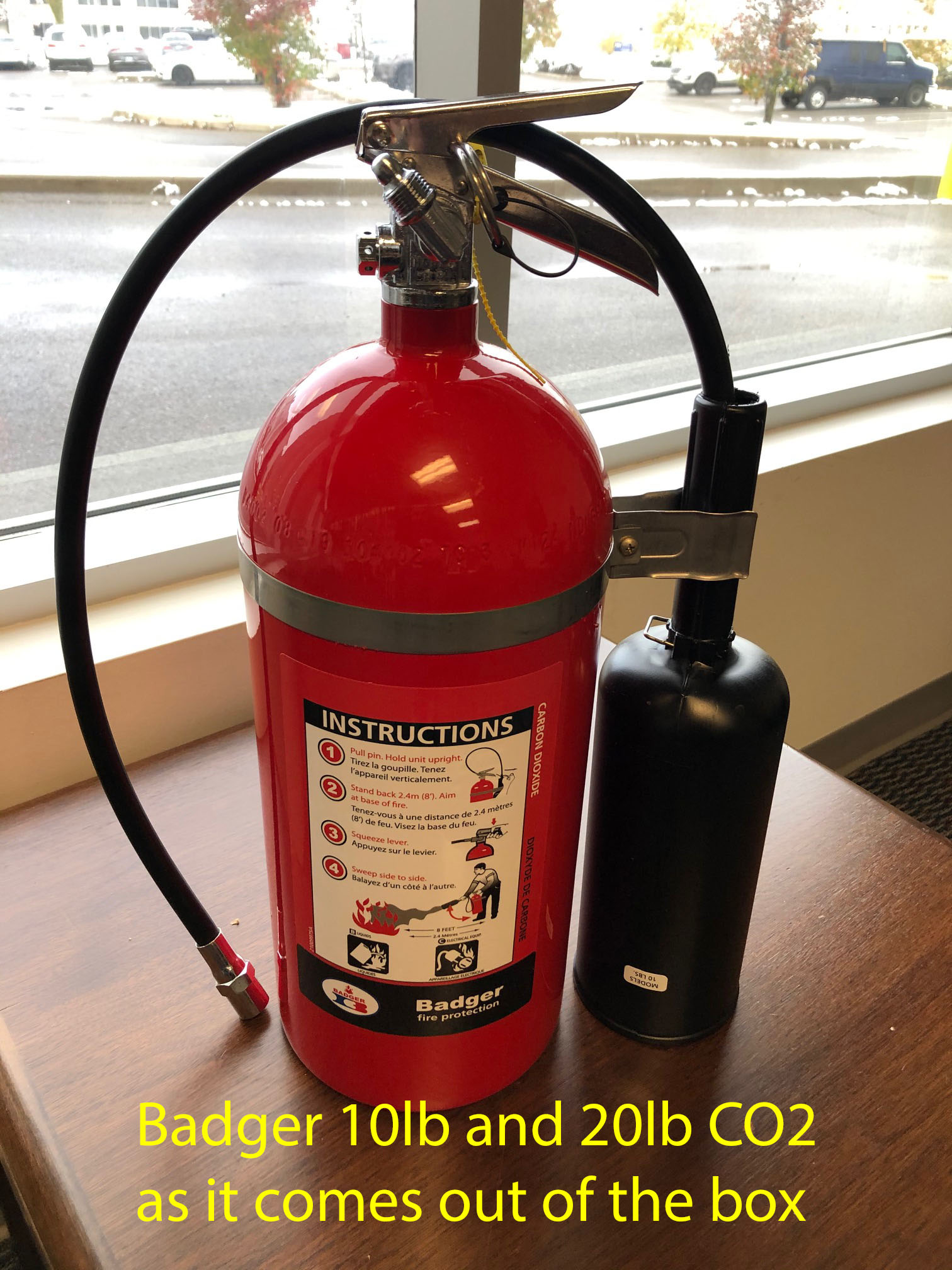 ×