Model 153 1 1/2" (38mm) Outlet

Application: Single outlet connection used as a wall hydrant or small pump test connection. Compete with 1 1/2" (38mm) NPT female x 1 1/2" (38mm) male hose thread adapter, brass cap & chain and brass or red aluminum escutcheon plate.
Lettering: Wall Hydrant or Pump Test.
Rated Pressure: 300 PSI /2068.50 kpa
Options: Brass and Chrome. Also available with polished finish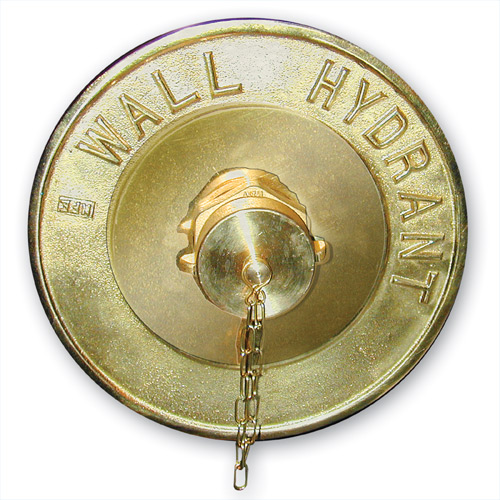 ×