Model S-5 Water Stop

Application: Used with S-4 pin racks to provide one man operation of fire hose. Model S-5 hose water-stop clamp allows valve to be opened with out the flow of water until the last fold is removed and hose is pulled from nozzle end. For 1 ½" (38mm) single jacket lined hose only.
Construction: Made of 14 Gauge metal with special electrically applied black coating. Zinc Plated chain 7" length.
For full product information please click on the PDF link under the image.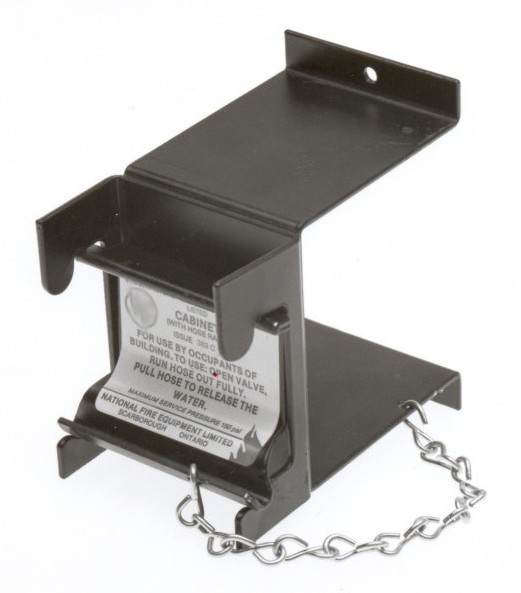 ×