LATEST NEWS
nationalfire We are very happy to announce the opening of our Backflow Parts Centre. We now carry in stock the most popular backflow parts for Watts, Ames, Febco, Zurn and Apollo brands. Now in one place, you can pick up check valves, rubber parts, relief valves, and complete rubber parts kits for all types of backflows including double check, double detector check, and reduced pressure assemblies and for all sizes!
National Fire Equipment Ltd. is pleased to announce that our Calgary branch office and warehouse will be moving into new and larger facilities! We will be moving on Friday, May 17th, 2019. This new location will allow us to inventory more products including indoor storage of steel sprinkler pipe!
COMPANY PROFILE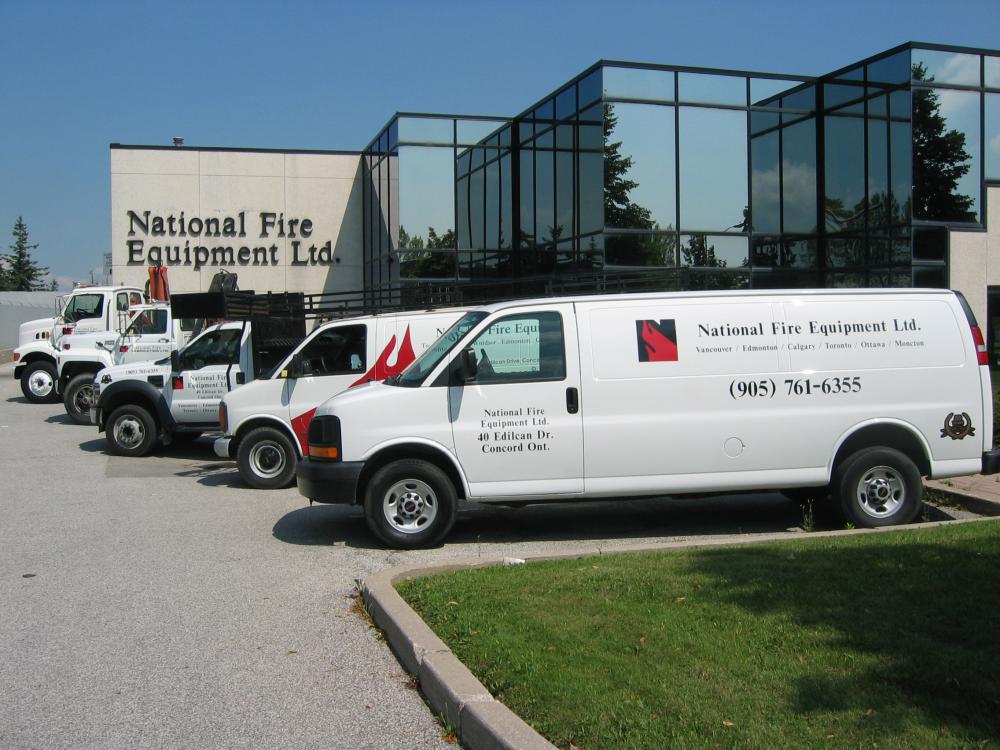 National Fire Equipment Ltd. is a North American leading supplier of quality fire sprinkler products including Tyco sprinkler heads and devices, Peerless fire pumps, System Sensor supervisory products, PHD hangers, Afcon seismic bracing, as well as North American manufactured steel pipe and fittings, fire protection valves, back flow prevention products and many more! We are proud of our partnership with the leading and most innovative fire protection manufacturers in the world today.

Our standpipe division is Canada's largest manufacturer and supplier of standpipe fire protection equipment including fire hose cabinets, hose valves, fire extinguishers, fire department connections and fire hose products. We are proud to sell these products under the National Fire name and logo.