Shotgun (Riser) Check Valve

Description
Style CKVASG is a Swing Check Valve. A vertical installed non-return valve in a "Shotgun" arrangement. With trim unit, the check valve utilizes an electric fl ow switch and alarm bell instead of a water motor gong for fi re notifi cation. Valve body is the same as style CKVAG, easy to adapt on job field.

Product features
• Rated working pressure 365psi/25bars by UL/cUL listing and FM approval;
• One design with regular swing check valve style CKVAG;
• Drains can be optionally provided both upstream and downstream of the clapper;
• Innovative hydro-dynamically effi cient profi le lowers pressure drop;
• Sealing achieved by a low head pressure of 0.15bar/2psi;
• All wetted parts made by anti-corrosion material to provide superior service time;
• Grooved end confi rming to AWWA C606 for easy installation and maintenance.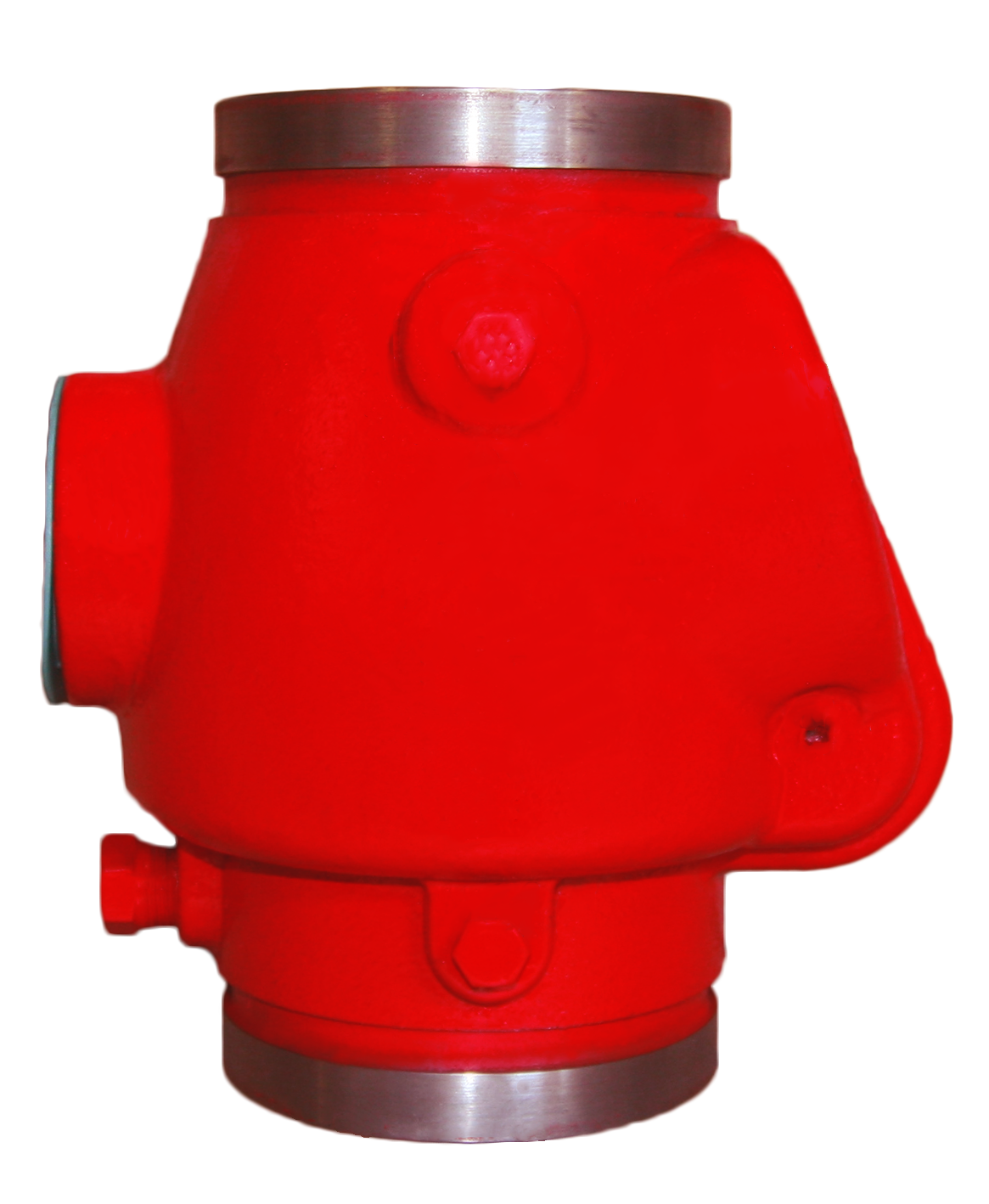 ×