Model Taraton Hose Hanger

Taraton hose hanger used to hang hose on columns. Designed for large warehouse or box stores where space for standard hose racks or reels is limited.
Top hanger is spring loaded for easy removal of hose.
Designed for 1 1/2" (38mm) single jacket hose up to 100' (30m) lengths.
Part number: HOSE-HANGER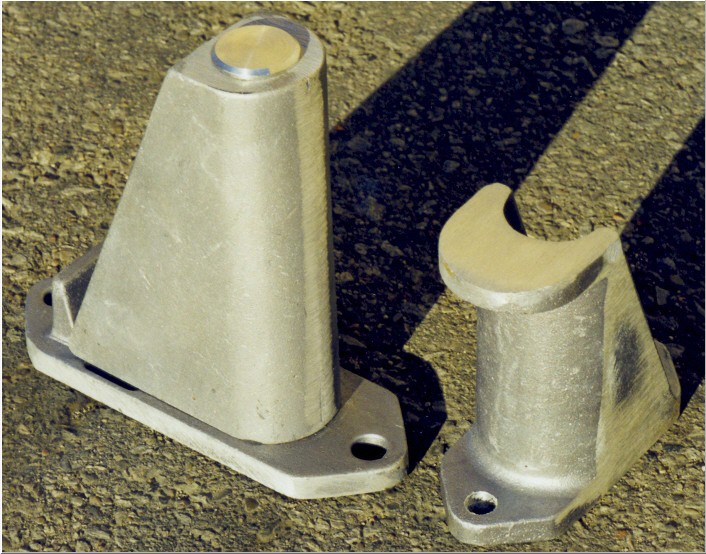 ×