Images - Fabrication Services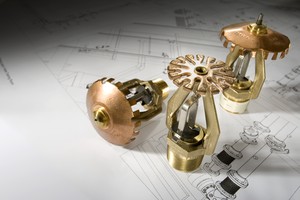 Complete material take offs from engineered drawings.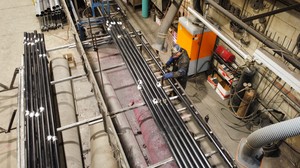 Welding services.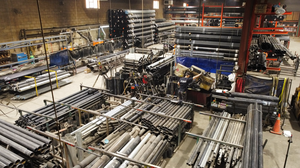 Custom fabrication.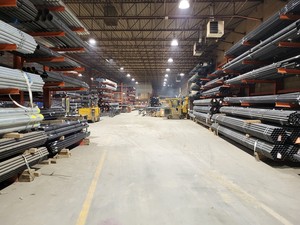 25,000 square foot building with all pipe stored indoors.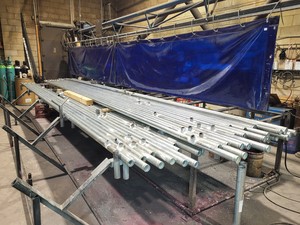 In house capability to weld galvanized pipe.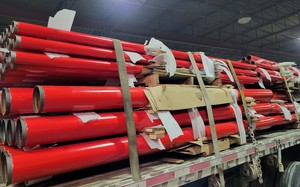 Custom red painted services.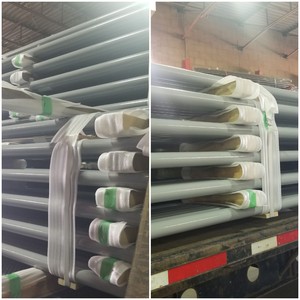 Custom grey painted services.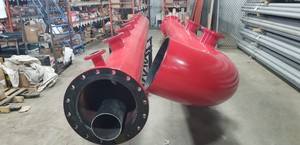 18" header.

Reliable delivery service. (Part of the NFE fleet of trucks).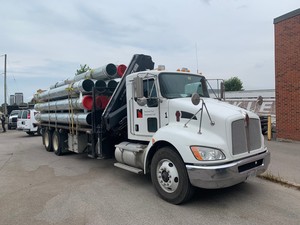 18" galvanized pipe delivery.