FIREBREAK II® Weeping Forestry Hose

Diameters
• 1.00in/25mm
• 1.50in/38mm
• 2.50in/64mm
Features
• Patented Hydro-Wick® weeping process producing a "wick"effect to dampen the hose jacket
• Tough and light in weight
• Unique Mertex® lining
• Premium all synthetic single jacket
• Resistant to most chemicals, petrol products, ozone and U.V. exposure, hydrolysis, rot and mildew
• Remains fl exible to -65º F (-55º C)
• Meets or exceeds all performance requirements of NFPA 1961, Underwriters Laboratories and Factory Mutual
• Meets ULC requirements S519.1 and can be labeled upon request in the sizes* specifi ed below. 1.5" comes labeled ULC.
For full product information please click on the PDF link under the image.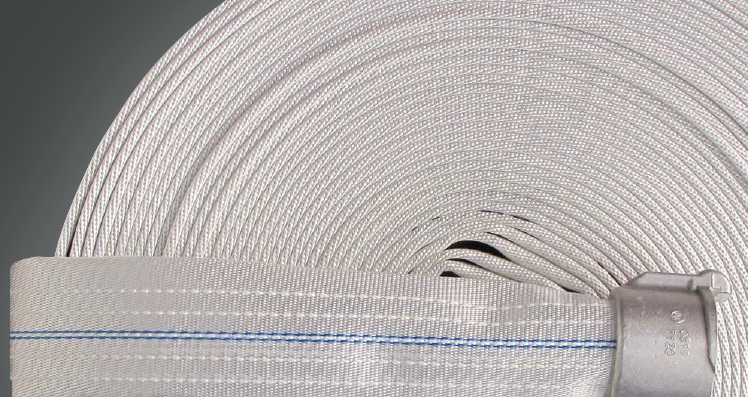 ×