A102 Angle Body

Angle body for flush connections 229, 230 and 232.
Constructed of forged brass with 300 PSI rated pressure. 4" female NPT x (2) female 2 1/2" female NPT connections. Complete with 2 1/2" drop clappers.
IMPORTANT:
For Model 230 Wall Hydrant and Model 232 Pump Test Connections, the drop clappers most be removed prior to installation. Clappers can be removed easily with a normal screw driver. Replace holding pins after removal of clappers.
For Model 229 Inlet Connections, the drop clappers postions need to be changed depending on the upward or downward main water flow. If not, the clappers will fail to operate. Contact techical service department at (800) 267-8508 for installation assistance.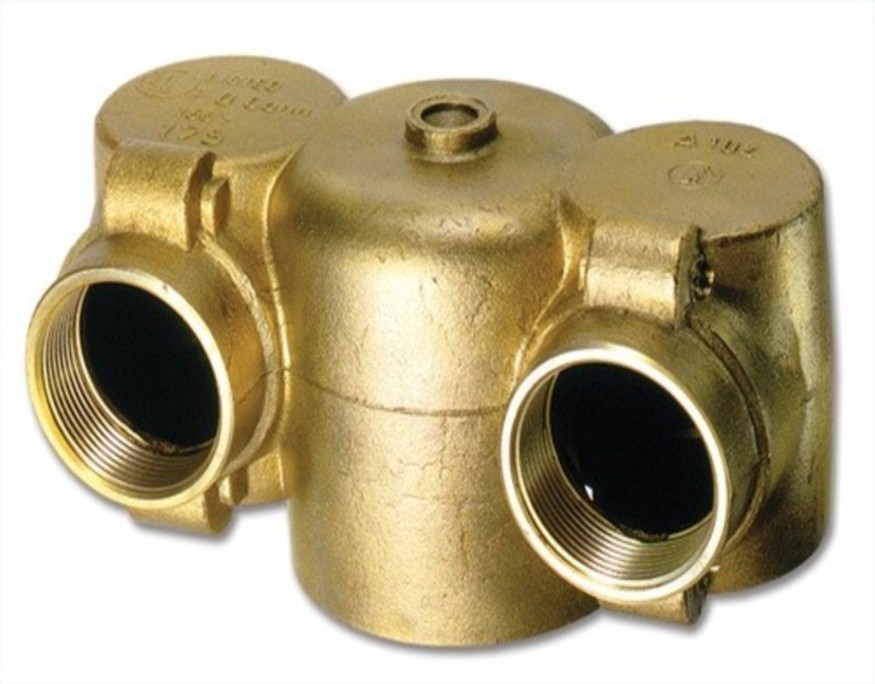 ×