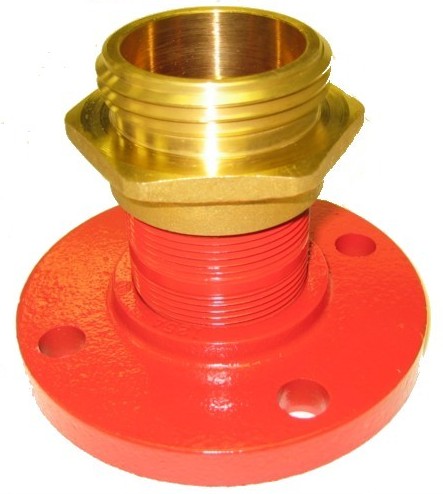 A93S-25 Ship To Shore Outlet, 2 1/2" (65mm)

National Fire Equipment Ltd. Model A93S-25 2 1/2" (65mm) Ship to Shore Connection. With 2 1/2" Flange Base and 2 1/2" Male Threaded Outlet. Available in most Provincial and Municipal Hose Threads.
Constructed of forged brass hose connection with galvanized steel flange pipe. Coated with baked red enamel paint.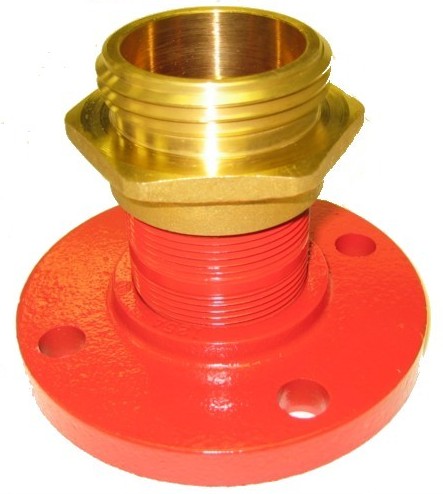 ×