Scott Wandless - Corporate Customer Service Manager
Scott Wandless – Corporate Customer Service Manager: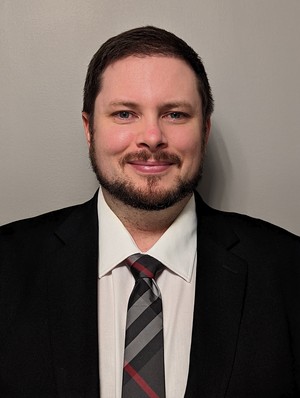 National Fire is happy to announce that Scott Wandless has been promoted as our Corporate Customer Service Manager. This is a newly created national position developed to support our branches to provide a consistent best in class customer experience across all National Fire's locations. In addition to managing the Concord inside sales team, Scott will expand his role by working with all branch managers and regional sales team in establishing, tracking, and delivering upon company and branch goals. Scott has always been willing to help develop and strengthen his teams' skill set and encourage them to share their ideas. He has proven his ability to motivate a team, manage multiple responsibilities and maintain accountability. We look forward to seeing the impact Scott makes and know he will be successful in building a cooperative environment for all our employees to achieve their goals.