System Sensor Supervisory Switches

System Sensor Supervisory Switches
Click any of the suerpvisory switch links below to view our technical data sheets.
System Sensor's OSY2A is used to monitor the open position of an Outside Screw and Yoke (OS&Y) type gate valve.

System Sensor's PIBV2A supervisory switch monitors the open position of post indicator and butterfly control valves.

System Sensor's PSP1A plug-in switch is a special application supervisory switch designed for applications where no other type of listed valve supervisory switch can be used.

System Sensor's OSYEXP and PIBVEXP explosion proof supervisory switches are designed for hazardous locations and to handle extreme conditions.
Clicking on the link under the picture to the top left will open our
full line supervisory switch product line.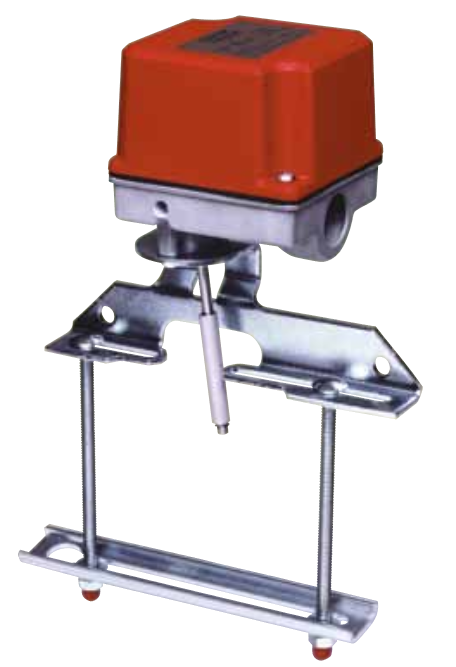 ×