Young Engineering Bladder Expansion Tanks

Bladder Expansion Tanks.
National Fire Equipment Ltd. is the Canadian distributor for a complete line of quality bladder tanks manufactured by Young Engineering and Manufacturing Inc.
Young Engineering and Manufacturing, Inc. is a leading manufacturer of highly engineered, industrial-quality surge and pulsation control products. Young Engineering products utilize state-of-the-art designs and are constructed to stringent quality control systems. Our manufacturing facilities are certified by ASME to manufacture pressure vessels and are approved by the U.S. Navy, Factory Mutual (FM) and Underwriters Laboratories (UL). Our team of engineers have over 40 years of experience in the field of hydraulic transients and mechanical design and offer custom design solutions as well as standard catalog products.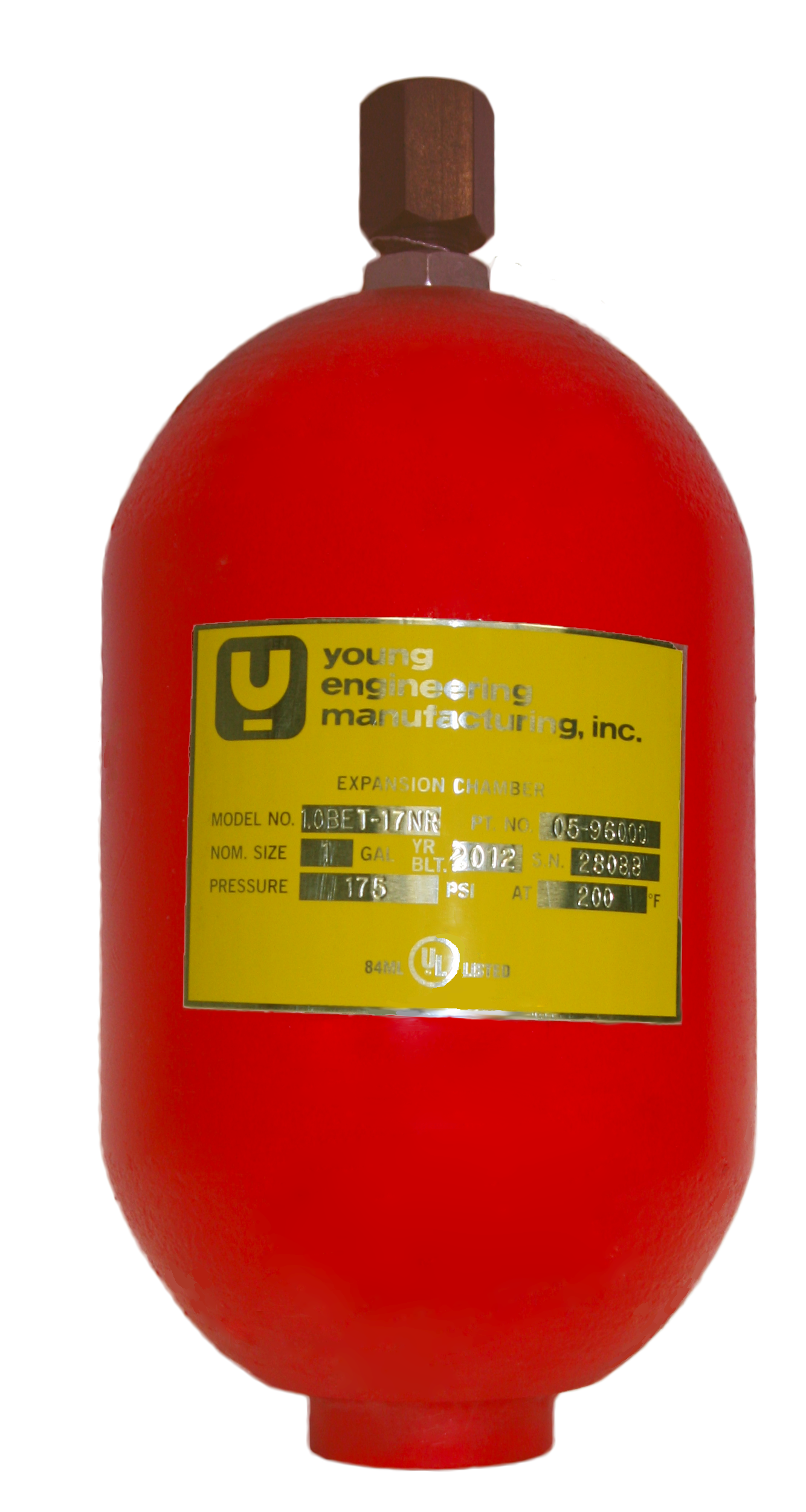 ×