System Sensor Smoke and Heat Detectors

Photoelectric Smoke Detectors
System Sensor's i3 series smoke detectors represent significant advancement in conventional detection. The i3 family is founded on three principles: installation ease, intelligence, and instant inspection.
5600 Series Heat Detectors

System sensor's 5600 series heat detectors offer a low-cost means for property protection against fire, and for non-life-safety installation where smoke detectors are inappropriate.
100 Series Low-Profile Plug-in Smoke Detectors

System Sensor 100 series Plug-in Smoke Detectors offer superb performance and reliability in a profile which is just 2" (5.1cm) deep.

For full product information please click on the PDF link under the image.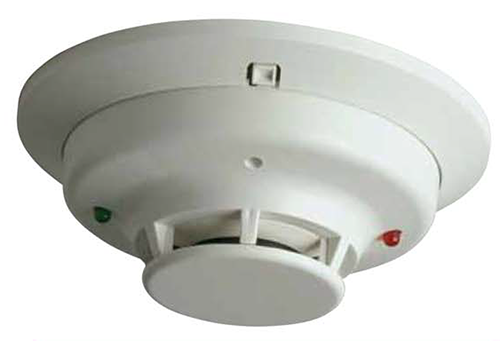 ×