Strike First ABC Dry Chemical New Features!

Strike First ABC Dry Chemical
- Steel cylinder complete with protective skirt
- Super durable polyester powder paint finish with
superior corrosion resistance
- Waterproof stainless steel gauge
- Reinforced, full grip steel handles with
polyester powder paint finish
- Oversized stainless steel pull pin with retaining strap for
easier and faster activation
- Colour and bar-coded labels for accurate service
- Complies with NFPA 10 Standard
- Meets D.O.T. Requirements
- U.S.C.G. approved with bracket listed on label
- Temperature range -65°F to 120°F (-54°C to 49°C)
For full product information please click on the PDF link under the image.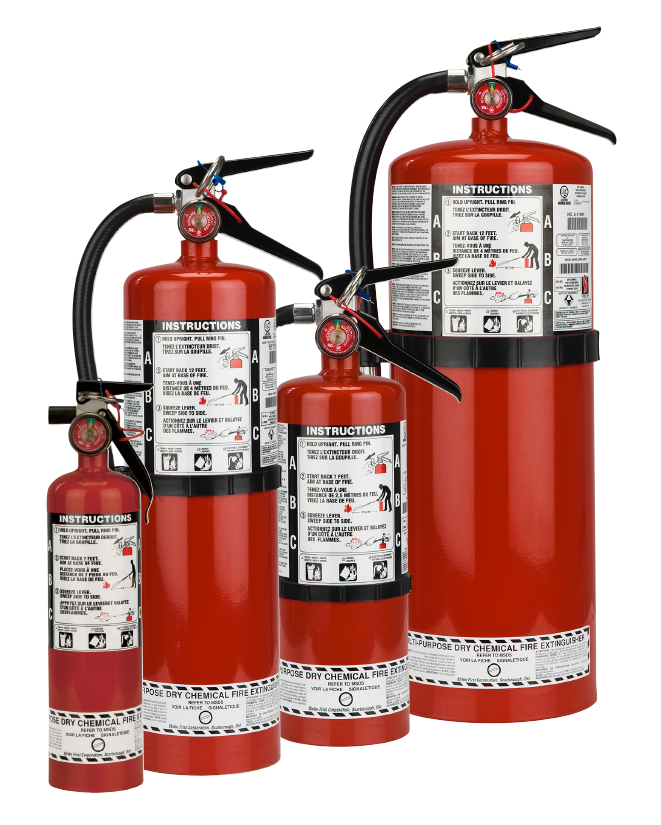 ×