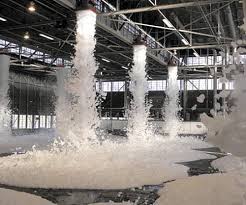 Foam Suppression Systems

Foam Based Suppression Systems
Foam suppression systems combine specially designed foam concentrate with precise amounts of water and air to create an expanding blanket of foam that smothers a fire. These properties make foam ideal for protecting flammable and combustible liquids, especially in large volume areas such as airplane hangars and warehouses.
• Removes the Fuel of the Fire
• Good for Flammable Liquids
• High and Low Expansion Types
• Foam Water Systems
• Rehealing, Fluoro-Free Foam
• Arctic Cold Weather Foam
• Class A Fire Foam Products
• Most Environmentally Friendly Foam on the Market
Featuring Solberg Foam Products
Click here for more product information and technical data sheet downloads.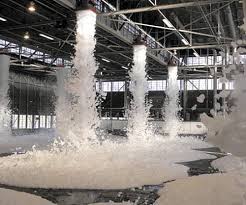 ×