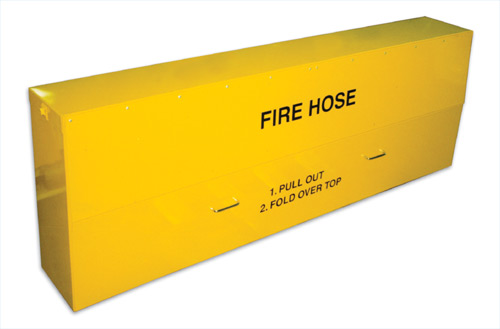 Custom Cabinet - TTC

You Design it - We can make it!
National Fire Equipment Ltd. will respond to your creativity as an architect or engineer by furnishing special design services, customizing of our standard products or special finishes and materials as required.
This cabinet was made especially for the unique site requirements of Toronto's transit authorities. Now in use in Subway Tunnels in Canada, USA, and Europe.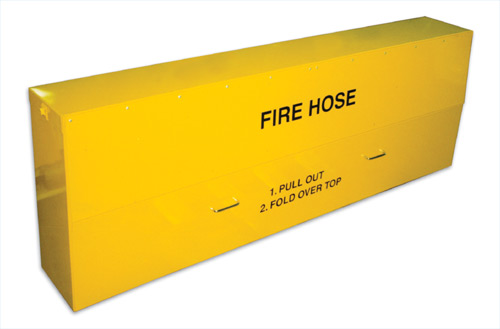 ×