BlazeMaster Caulk & Walk

BlazeMaster® Caulk & Walk® is an intumescent, acrylic-based fire stopping sealant for use in fire-rated building construction. It is specifically designed to be compatible with BlazeMaster® CPVC fire sprinkler system.
Features
• Compatible with BlazeMaster® CPVC piping systems
• UL/ULc Listed • User friendly - Easy to install
• Paintable
• Tested to ASTM E814 (UL 1479), and CAN4-S115
• Available in Rust Red
• Graphite-based intumescent properties
• Part Number: 61126
Please click the PDF link under the image to the left to view technical data information.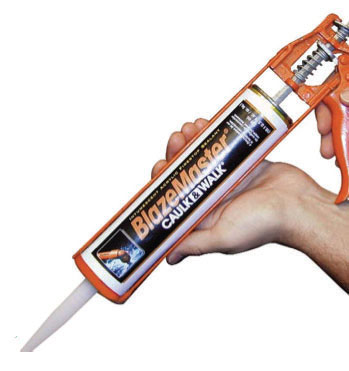 ×