Lightsaver Linear Strobes

Model L-100 Series: Single-Station
How It Works
The LightSaver is designed to operate as a voluntary stand-alone home/building accessory consumer product to provide buildings (residential and commercial, alike) with an ever-present inconspicuous bright lighting system to identify and highlight the universally recognized shape of a safe exit door and to communicate where that door is located when other alarms in such building are activated.
• LightSaver runs on a 9 volt battery.
• It is constantly listening for the sound of a smoke detector.
• When it hears a smoke detector go off, LightSaver turns on.
• When triggered, LightSaver clearly outlines the door and floor areas so one can escape quickly.

Click here for the L-100 Series Data Sheets
L-200Si Series: Notification Appliance
These units are designed to be integrated into building-wide fire alarm systems and their local signals are remotely initiated, either automatically from detectors in the system or manually from pull-stations spread throughout a facility when so initiated by the system's fire panel. These hard-wired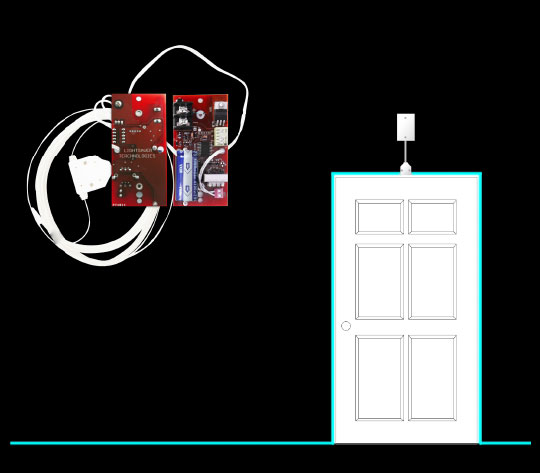 LinearStrobes are designed to be hard-wire connected to a building's fire alarm system's notification appliance circuitry (NAC) and are similarly configured to the system like other visual notification appliances like emergency strobes and horn-strobes.
Click here for the L-200Si Series Data Sheets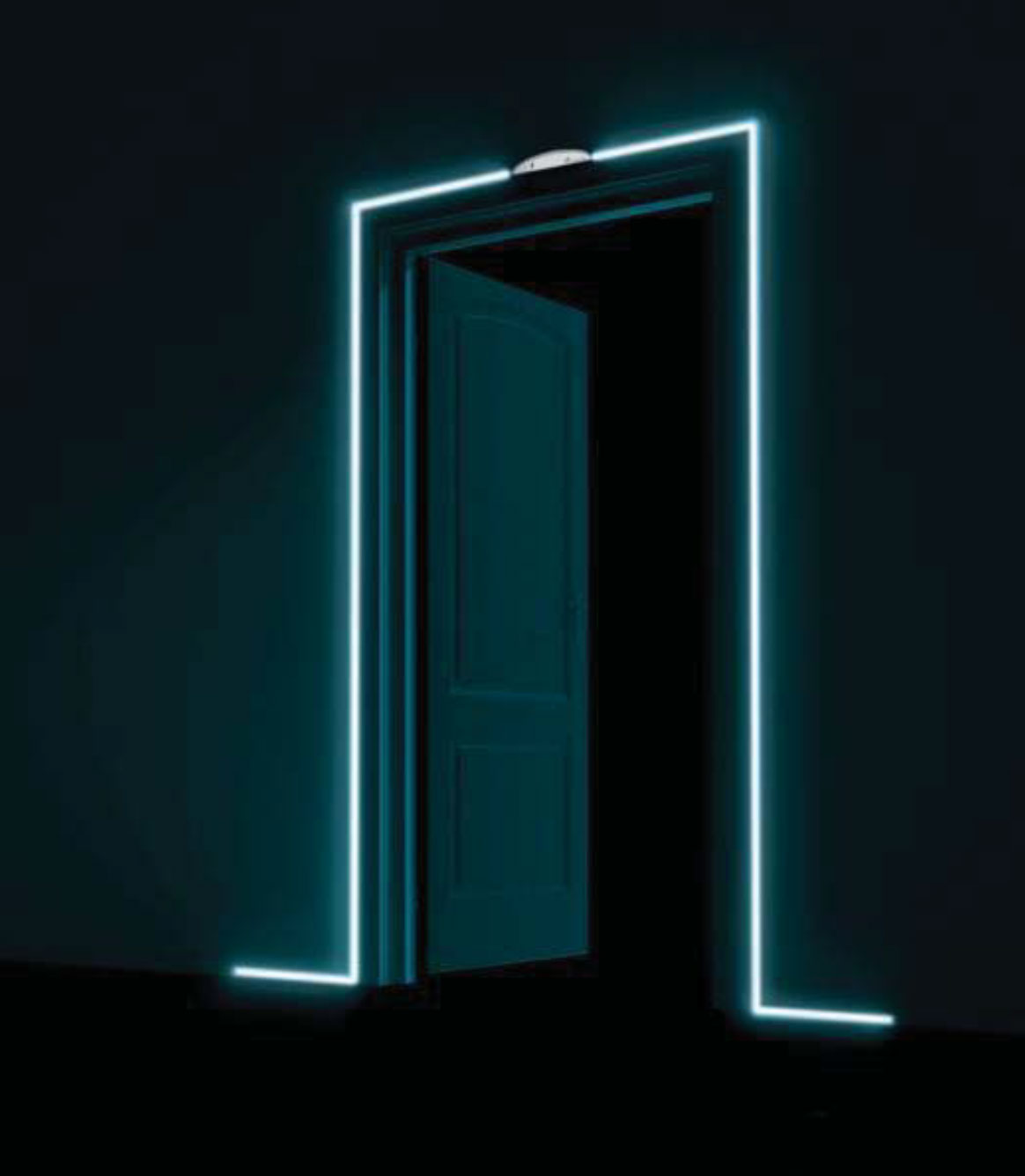 ×